Welcome and enjoy our offers in:

espaņol

deutsch

english or use our automatic translation tool:
---
WHO ARE WE?
---
andean summit adventure is your reliable and specialized tour operator for hiking, trekking, mountaineering, expeditions, trail running, climbing and many other activities in Ecuador and the rest of the South American Andes, with Austrian-Ecuadorian management.
---
OUR BACKGROUND & EXPERIENCES
To give you an idea about who we are, we would like to invite you to have a look at the collage below - there you'll find a selection of institutions and companies we have been working with/for in our professional lives as well as throughout our continuous efforts in education and professional training. Being state of the art regarding our knowledge and consequently in the services we provide is one of our central missions at andean summit adventure.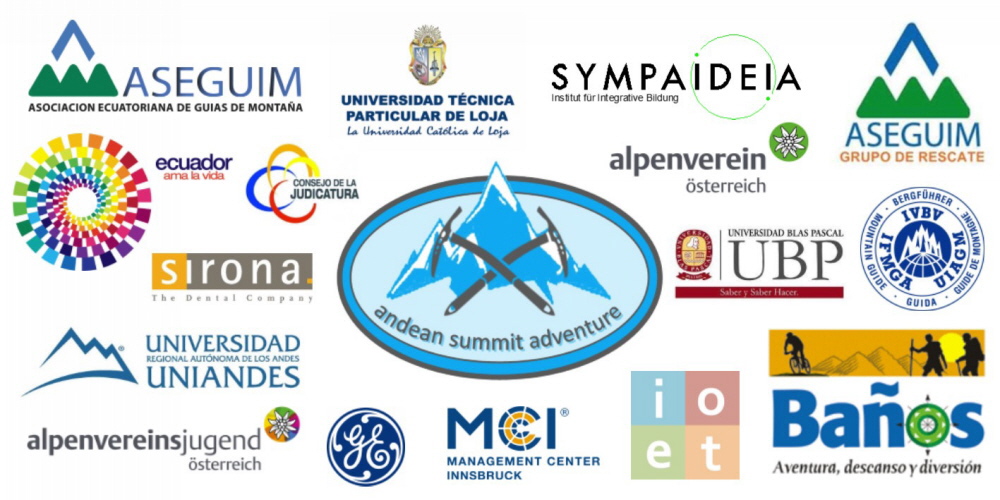 ---
THE ESSENTIALS IN SHORT
20 years (+) guiding experience
ASEGUIM & UIAGM mountain guides
members of rescue team
international ascents
multilingual (spanish, english, german, french, italian)
10 years (+) experience in business administration
ÖAV (Austrian Alpine Club) certified guide
WHY WITH ANDEAN SUMMIT ADVENTURE?
excellent customer service
individual offers and packages
fun & safety as prerequisites
comprehensive experience as base
state of the art knowledge & processes
imported high quality equipment
unique experiences are guaranteed with us
---
LICENCES & CERTIFICATIONS
andean summit adventure is very proud to comply with all legal requirements for operations throughout Ecuador. For your comfort and safety we make sure that we and all our partners are up to date in administrative matters. Our guides count with the highest available certifications and many years of experience. andean summit adventure - international travel agency and direct tour operator - is fully licensed and registered with the following Ecuadorian institutions: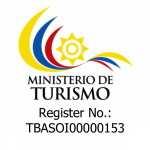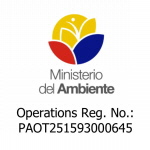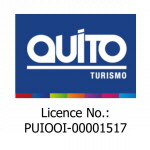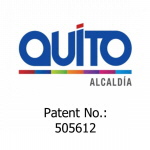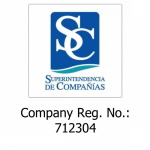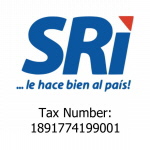 Your adventures with andean summit adventure are 100 % in line with legal requirements. Further we are now going the extra mile and applying for the the TourCert check certification, and with that putting more focus on sustainability.
---