Welcome and enjoy our offers in:

español

deutsch

english or use our automatic translation tool:
---
FUN AND RECREATION IN ECUADOR
---
We already know: All you need is Ecuador! Next to wonderful mountaineering options there are plenty of other things on offer in this diverse country. In this section you can find some of them:
- Spend a couple of days in the jungle in Ecuador's Amazonian region.
- Have great fun and relax in Baños de Agua Santa, also known as Ecuador's piece of Heaven.
- Visit Ecuador's beaches.
- Discover the incredible nature of Galapagos Islands.
- Learn about Ecuador's history on archaeological sites.
- Enjoy typical food and dishes.
- Relax in welcoming Hot Springs or Spas.
---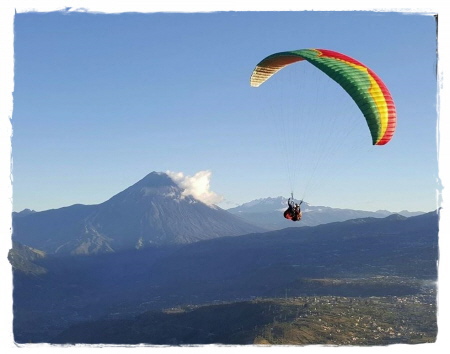 ADRENALINE - high up in the air over Baños de Agua Santa
---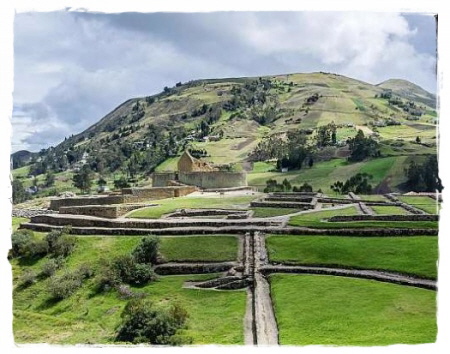 Discover HISTORICAL SIGHTS
---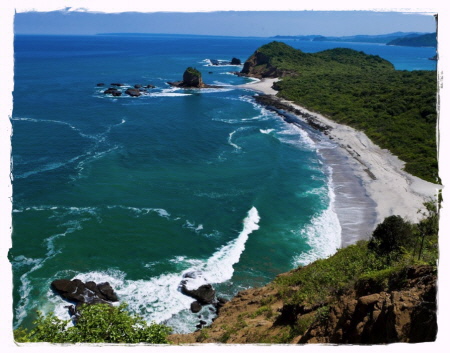 Marvellous BEACHES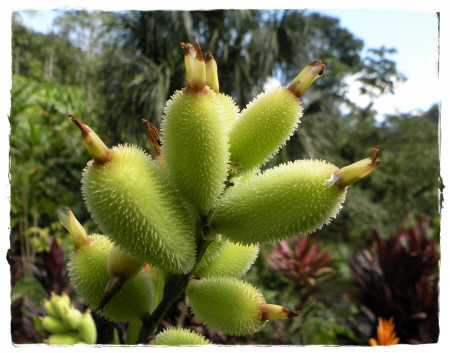 Jungles in the AMAZONIAN region
---
Please get in touch with us for more details regarding our offers in this "FUN and RECREATION" section or have a closer look on the information provided in each of the sub-sections. We are pleased to help you with any questions you might have.